Frequently Asked Questions
Navigation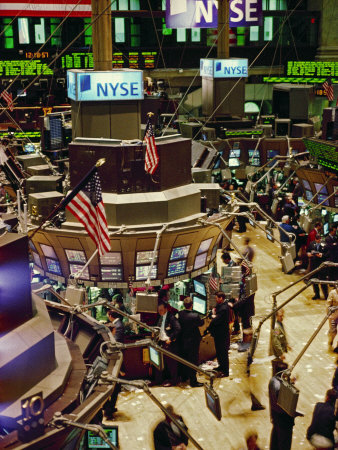 What is the Best Trading Platform?
Page 1 out of 2 Pages
18
If your question does not pertain to the questions listed above, simply contact us and we will answer your question promptly. Also let us know if you feel that we should include additional question categories for you.