Frequently Asked Questions
Navigation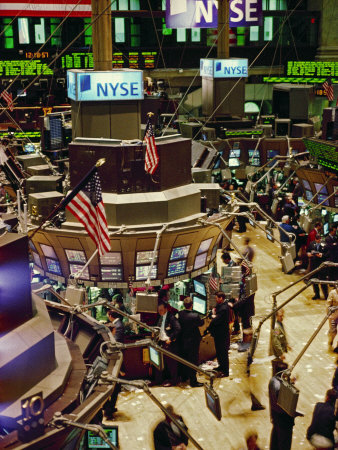 What about SPY Puts and Calls?
Every bid and every offer, on every put and every call, is based on the PREM and ES contract.   Other than the amount in or out of the money, SPY option prices have very little to do with the cash SPY prices.
There is no way that you can trade puts and calls on the SPY successfully, and compete with the very best program trading firms on the street without knowing the PREM very well.  So set it up correctly and then learn how to use it correctly.  
Remember that not one option trader in 1000 has the PREM running correctly, much less knows how to use it.   Thus your advantage over almost all other option traders. 
Please click here to contact us
Related entries:
To print this FAQ click here