Frequently Asked Questions
Navigation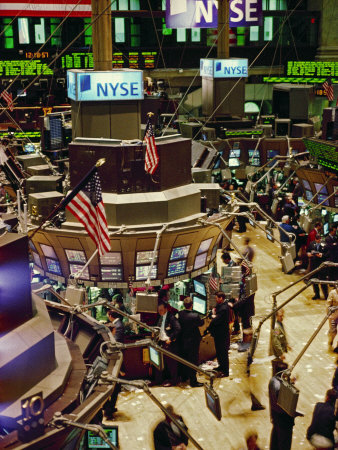 What is the Origin of Program Trading?
We knew that contract to cash arbitrage (a very basic type of futures trading), would occur even before the S&P Futures began trading in 1982.  The concept of a futures contract trading above or "at a premium" to the actual price of the underlying cash commodity was well known at that time.  We knew that the S&P Futures would trade "at a premium" to the underlying stocks in the S&P 500 Index and that sometimes that premium (now known as PREM ) could get way out of line.  So much so that we could buy the stocks in the S&P 500 Index and sell the S&P Futures at the same time and make a profit on the difference in the prices.   That type of program trading is now known as Index Arbitrage.
Once the S&P Futures contract began trading, we began plotting the PREM in real time and could instantly see whenever that PREM did move a lot and got way out of line.  When it did, we could instantly see the results of PREM as the INDU moved quite a few points in only 4 or 5 minutes.
So it was very easy to write a computer program to track the PREM and then instantly make the trades we needed to make.
We have continued to track the PREM tick by tick since 1982.
Related entries:
To print this FAQ click here